Brett Gaylor's new podcast series premieres at Tribeca Film Festival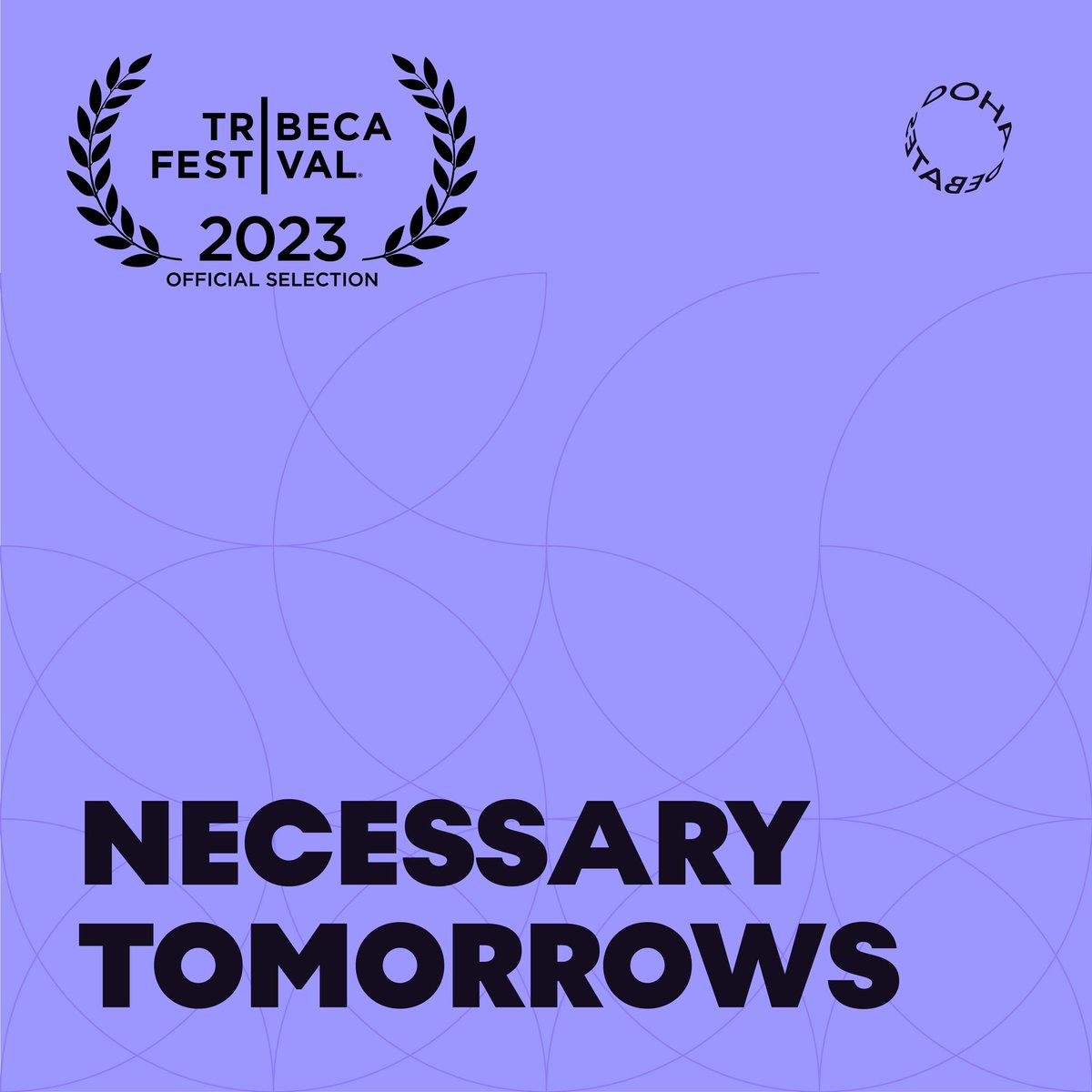 Congratulations to Brett Gaylor, whose podcast series Necessary Tomorrows is premiering at the Tribeca Film Festival in New York this week. This project mixes science fiction and speculative fact to explores how to make better futures.
Brett is a PhD student in the Making Culture Lab and a documentary filmmaker known especially for his film RiP! A Remix Manifesto, and the interactive documentary Do Not Track.
https://tribecafilm.com/films/necessary-tomorrows-the-last-impala-2023