Congratulations to Dr. Hannah Turner, joining UBC iSchool!
We are thrilled to share the news that Dr. Hannah Turner has been hired as an Assistant Professor at the University of British Columbia's iSchool (Library, Archival, and Information Science). The UBC iSchool has been named best in the world for Library and Information Management graduate programs. Congratulations Hannah, we are so happy that you are returning to Vancouver! Dr. Turner was a SSHRC Postdoctoral Fellow in the Making Culture Lab 2017-2018, and was a Lecturer at Museum Studies at Leicester University in the UK 2018-2019.
____________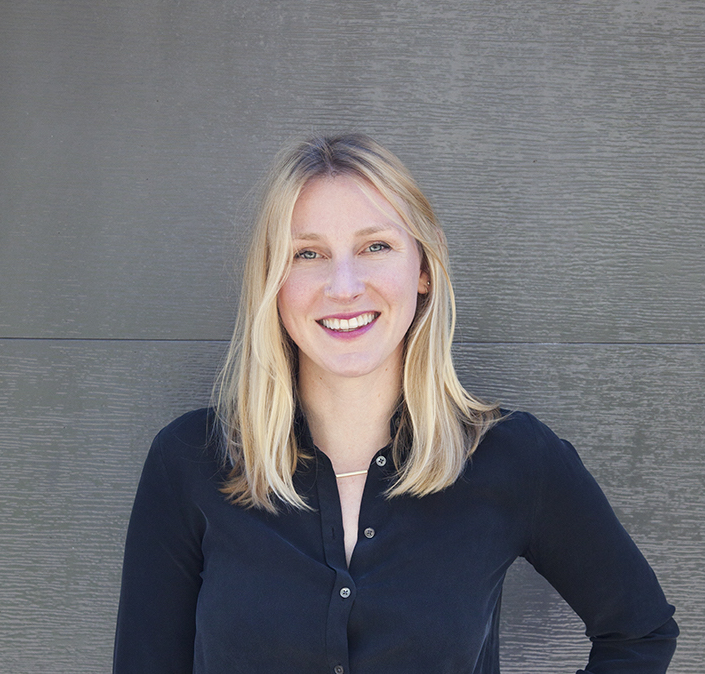 UBC iSchool is pleased to announce the appointment of Professor Dr. Hannah Turner beginning September 1, 2019.
Dr. Hannah Turner is a critical information studies scholar who investigates the connection between documentation, culture, and technology. She broadly investigate how ethnographic material culture has been produced and circulated using different recording and documentation technologies through time. In particular, she is interested in how technologies can be used ethically for better practice between museums and originating communities. Her upcoming book, the Legacy of Data (UBC Press, 2020) is a history of ethnographic documentation practices and the classification and the cataloguing of material culture collections in the Smithsonian's Department of Anthropology.
She is also interested in how new digital technologies are used to represent tangible and intangible cultural heritage. With several 3D digitization research and curatorial projects, she questions how objects and belongings are actively shaped by those who create and manipulate their digital representations. She has published on the politics of digital access, the decolonization of museum databases, learning with 3D printing, and the organization of knowledge in museums.
Prior to joining UBC, Hannah was a Lecturer in Museum Studies at the University of Leicester, and a SSHRC Postdoctoral Fellow in the Making Culture Lab at SFU. She completed her doctorate in the Faculty of Information at the University of Toronto in 2015.