International Journal of Cultural Property publication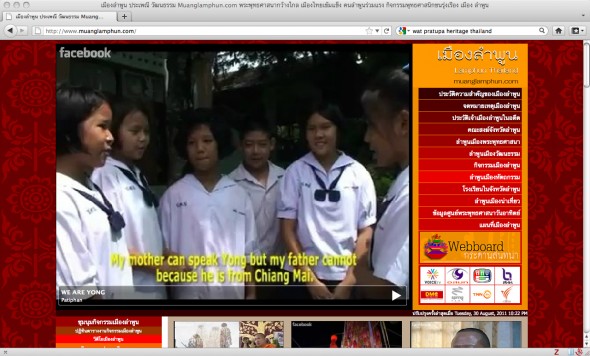 My article "Cultural Heritage on the Web: Applied Digital Visual Anthropology and Local Cultural Property Rights Discourse" has just been published in the International Journal of Cultural Property. Sincere thanks to Murphy Halliburton, the editor of this special edition of the journal, for bringing this issue to life. The journal is unfortunately firewalled but I will have a copy on my website publications page.
Here is the abstract:
The 2003 UNESCO Convention for the Safeguarding of the Intangible Cultural Heritage specifies that communities are to be full partners in efforts to safeguard their intangible cultural heritage. Yet the notion of safeguarding has been complicated by the politics and mechanisms of digital circulation. Based on fieldwork in British Columbia and Thailand, I show that community-based productions of multimedia aimed at documenting, transmitting, and revitalizing intangible heritage are productive spaces in which local cultural property rights discourses are initiated and articulated. I argue that digital heritage initiatives can support decision making about the circulation—or restriction—of digital cultural heritage while drawing attention to the complexities of safeguarding heritage in the digital age.