New publication in Leonardo Vol 53 (1) – Navigating the Cyber Museum: Reconstructing Indigenous Living History in A Journey into Time Immemorial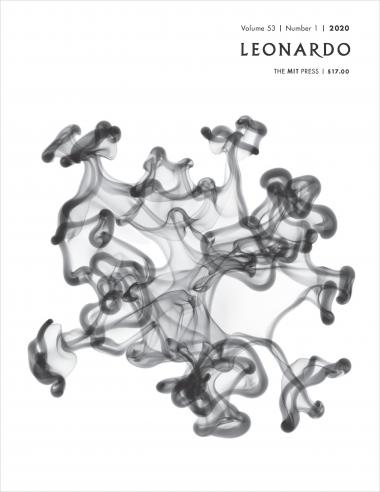 Congratulations to Making Culture Lab PhD alumna Dr. Claude Fortin, who worked with Prof. Jim Bizzochi and Dr. Kate Hennessy to develop this close reading of the award winning Virtual Museum of Canada exhibit A Journey into Time Immemorial (Simon Fraser University Museum of Archaeology and Ethnology). This essay was originally developed as a graduate seminar paper at the School of Interactive Arts and Technology. It was just published in the print version of Leonardo Vol. 53 (1).
Abstract: This article closely examines aspects of the Virtual Museum of Canada's website A Journey into Time Immemorial to investigate the relationship between the poetics of new media and contemporary curatorial practices in Indigenous cultural heritage. In this interactive cyber museum, detailed reconstructions of a longhouse village, engaging motion graphics and video interviews with Elders are combined to represent the historical practices of Stó:lо̄-Coast Salish peoples and their enduring significance today. The objective of this research is to reflect on how computational tools and spatial design were used to express temporal aspects of tangible and intangible heritage preservation and transmission. See article here.