Presentation in "Industries culturelles globalisées usages, droits, circulations", Maison Sciences l'Homme, Paris Nord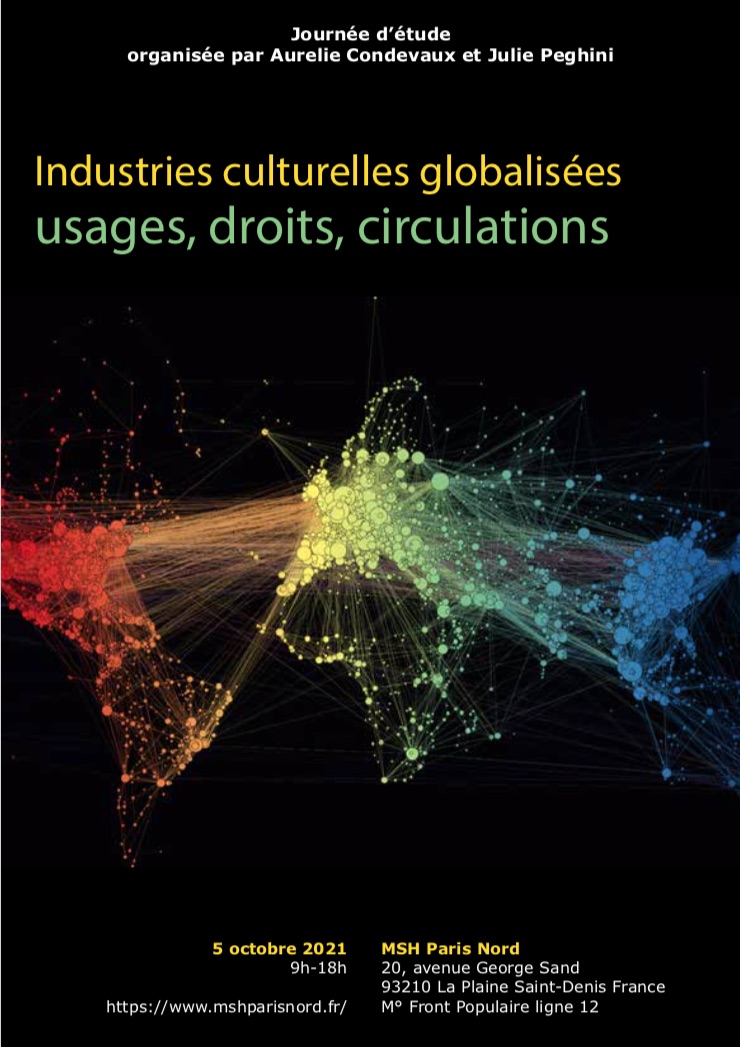 On October 5th, Kate Hennessy will give an invited presentation titled "Collaborative Reserach-Creation and Exhibition as Space for Articulation of Cultural Property Rights: Projects from the Making Culture Lab" as a part of the symposium Industries culturelles globalisées usages, droits, circulations" at the Maison Sciences l'Homme, Paris Nord.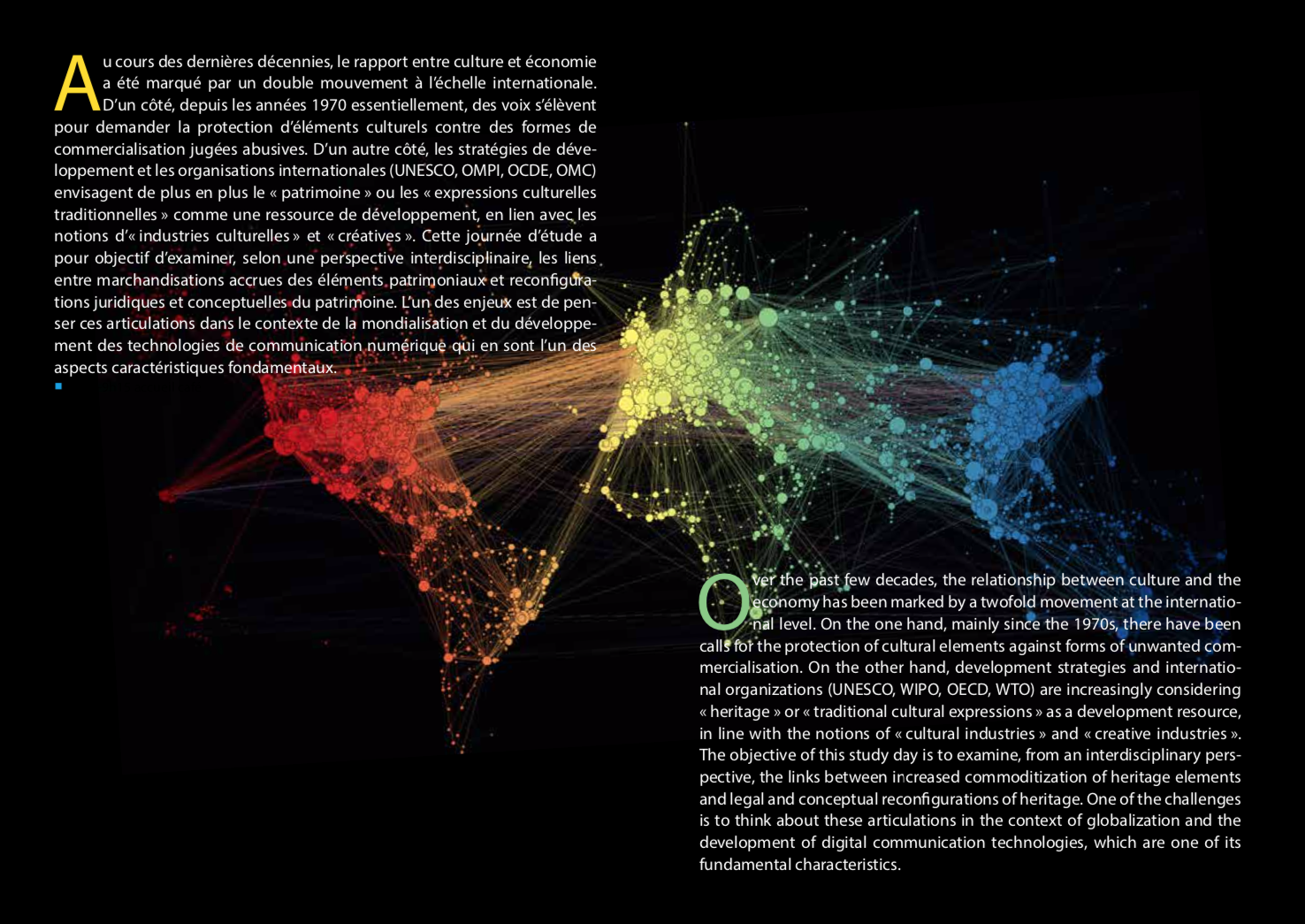 COLLABORATIVE RESEARCH-CREATION AND EXHIBITION AS SPACE FOR THE ARTICULATION OF CULTURAL PROPERTY RIGHTS: PROJECTS FROM THE MAKING CULTURE LAB
(en distanciel)
The Making Culture Lab is an interdisciplinary research group and production studio at Simon Fraser University's School of Interactive Arts and Technology, led by Dr. Kate Hennessy. Since 2010, Dr. Hennessy, graduate students, and community partners, insti- tutions, and artists have designed and explored methods for collaborative research-crea- tion projects that both challenge dominant colonial narratives and generate insight into the complexities of circulating Indigenous cultural property in the digital age. In this pre- sentation, Dr. Hennessy will highlight recent research-creation projects that use digital and physical exhibition to elicit and communicate local and individual cultural and in- tellectual property rights. First, she will will show how Traditional Knowledge Labels (lo- calcontexts.org) were used in the context of the award-winning virtual exhibit Sq'éwlets: A Stó:lo-Coast Salish Community in the Fraser River Valley (http://digitalsqewlets.ca/) to generate Sq'éwlets articulations of their local cultural property rights for circulation online and in gallery exhibitions. She will conclude with a discussion of ongoing collabo- ration with artist and weaver Jaad Kujuus (Meghann O'Brien) (Haida/ Kwakwaka'wakw) to explore how digital modeling and fabrication can support the return of original woven artwork from the gallery to community ceremonial life, and communicate notions of digital return in contemporary art contexts. Together, the projects situate collaborative research-creation as a space for the articulation of local cultural property and individual intellectual property rights.