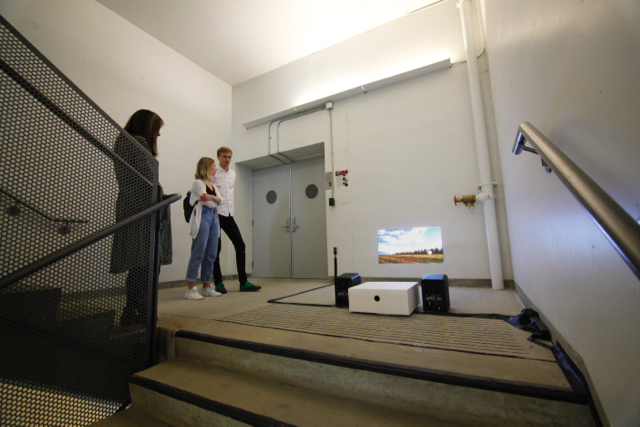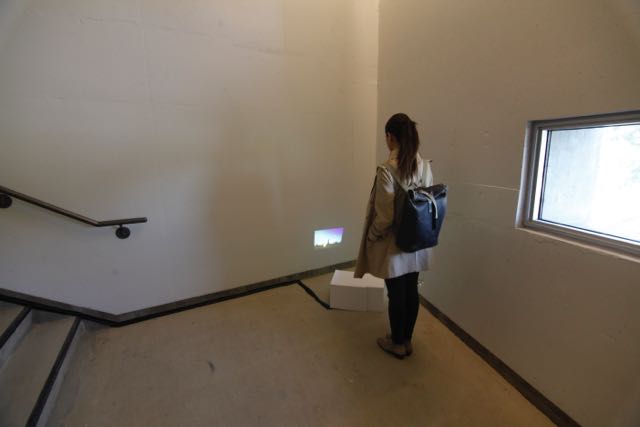 Figure 1. Traces of Motherhood. Projection 1-2, Installation View, 2016. Photo Reese Muntean
Abstract
Traces of Motherhood is an interdisciplinary artwork based on the subjective experiences of motherhood and the artistic and critical discourse that surrounds it, where boundaries of connection, identity, perception, and experience are blurred. The multi-channel video installation is drawn from ongoing research with objects, landscapes and motherhood. Referencing recent traditions of Art Intervention, Performance Art, and Land Art, the work considers how the body responds to the agency of things in the world. It alludes to time and 'the technological unconscious,' and our ability to perceive different forms of media that are visual, aural, and tactile. With this in mind, this work introduces media theorists and artists who have a unique ability to translate reality, consciousness and sensorial traces through a variety of mediums, styles and artifacts. We focus on the questions: What senses help forefront or foreground these relationships? What connections do our senses perceive and are these systems immediately apparent to us?
Keywords
Video; Projection; Artistic Process; Performativity; Installation; Feminism; Motherhood; Embodiment; Weather Balloon; Technological Unconscious; Immersive; Multimedia Recording; Sound Environment.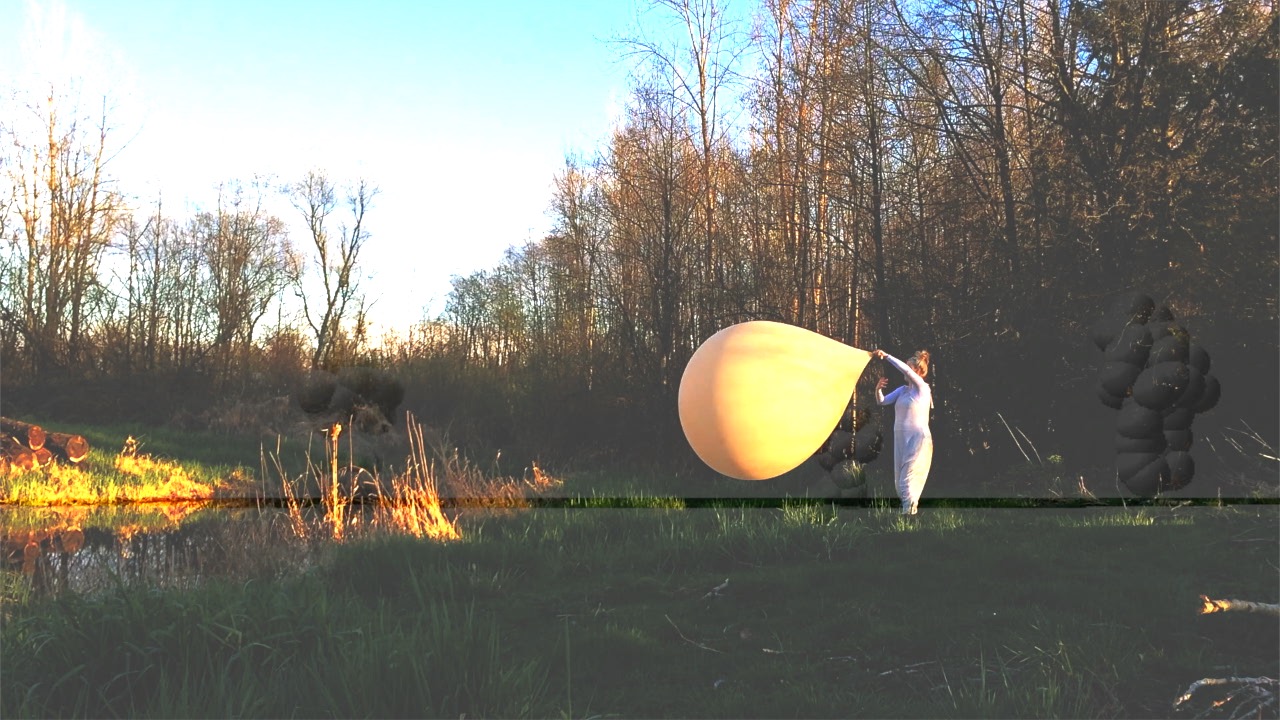 Figure 2-3. Traces of Motherhood. Projection 1-2, Video Stills, 2016.