IPinCH Podcast, Episode 2: A Case of Access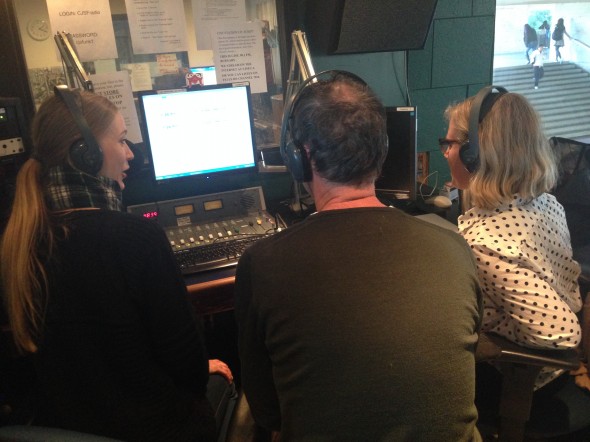 Last month members of the Inuvialuit Living History Project team called in from Inuvik, Vancouver Island, and the Interior of BC to talk about our collaborative development of the Inuvialuit Living History website and our trip to the Smithsonian in Washington D.C. This was a fun and productive opportunity for our team to have a spontaneous conversation about our project and our hope for its future. You can listen in on the IPinCH Website!
From IPinCH:
In this episode, Brian Egan and Kristen Dobbin chat with Kate Hennessy, Chuck Arnold, Cathy Cockney, and Natasha Lyons about the IPinCH-supported Community-Based Initiative A Case of Access. This CBI project saw Inuvialuit Elders, traditional experts, and educators from Canada's Northwest Territories travel to the Smithsonian Institution to reconnect with a historical collection of Inuvialuit cultural items. In the podcast, the team discusses what inspired the project, the challenges of organizing the delegation to Washington, the experience of engaging with the collection, and the long term effects of the project.